Health and Wellbeing Video
Independent Health Care Solutions (IHCS) is a specialist independent intermediary dedicated to making their clients better off. IHCS was established with one objective – to give customers a better deal. We aim to offer a wide range of great value healthcare products that are easy to understand and perform as you would expect them to, with no hidden surprises. In today's busy world our customers tell us that these are the reasons why they choose to deal with IHCS rather than anyone else. We are a market leading broker with a wealth of expertise, knowledge and commercial experience and we are here to help you. Why not contact one of our friendly advisers today to discuss what we can do for you?
We are based in the Yorkshire town of Halifax 

and were established in 1995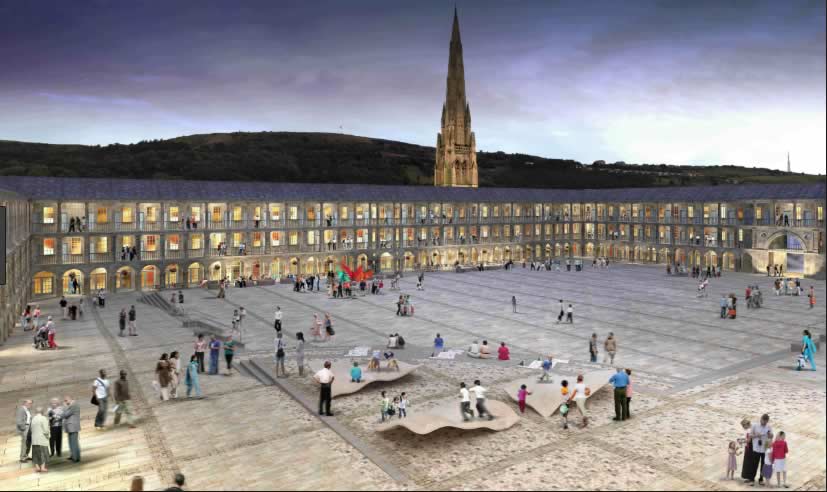 The complexity and diversity of the medical insurance market means that it is almost impossible for employers to carry out a full review of the market. Added to this, with such a bewildering choice of healthcare schemes available, independent advice is essential to ensure that your private medical insurance is meeting the objectives set out by your business. Whether you are a small family business with one or two members or large company with a staff of hundreds, we know that your healthcare policy needs to make sound business sense. IHCS offer a bespoke service including: • Full market review comparing all the major insurers • Scheme selection • Negotiation of the best terms • Claims assistance • Scheme administration These services mean that employers can provide the medical benefits that are relevant to their requirements whilst costs are kept within the set budgets.


01274 693020  

info@ihcs.co.uk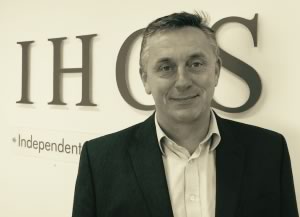 Jim Jackson Dip CII
Sales & Marketing Director
Tel 01274 693020
Mobile 07595 466473
Email jim@ihcs.co.uk
Health care advice for insurance brokers and the financial planning community
Independent Health Care Solutions Limited
Pasga House
Brow Lane
Shelf
Halifax
HX3 7QJ
Telephone: 01274 693020
Email: info@ihcs.co.uk
Independent Health Care Solutions Limited (IHCS) is authorised and regulated by the Financial Conduct Authority. Registered in England & Wales Number 3056697. The guidance and/or advice contained in this website is subject to UK regulatory regime and is therefore restricted to consumers based in the UK.